Services
How does it benefit the job seeker?
At WaytoWalkin, our mission is to help people get jobs. To help job seekers in 360 degrees, we are posting the jobs which we get from our customers, and other sources say like Naukri, LinkedIn, etc. all together in a single platform.
As a fresher, it's strenuous to get your Job within your college as there exists fierce competition in the outside world. The better course of action is by practical contact with and observation of facts happening around. We make the process convenient and assist you with tips. WaytoWalkin is a portion of your job-seeking journey.
The purpose is to improve the recruitment journey through real stories and data; Knowledge Hub and Gallery enhances your technical standpoint of views and providing top MNC openings that are currently circulating in the Market. You can develop talent and keep skills current with online learning.
We encourage a collaborative workplace that endeavors to create the best experience for job seekers. We send you regular job search advice, work tips, and customized content direct to your inbox.
Job seekers can receive and also give feedback from the recruiters, and it would help jobseekers to overcome those mistakes in the next interviews, and to get their dream jobs.
How are we going to be beneficial to the Employer/Organisation?
The recruiters can create an account and enter your job description to post jobs for free. By clicking "Sign up," you agree to create an account. You consent to receive marketing messages from WaytoWalkin and may opt-out from receiving such messages by following the unsubscribe link in our words, or as detailed in our terms.
You can quickly review applications, schedule interviews, manage candidates, and free job postings in all Job providing platforms using WaytoWalkin. It also gives a solution to employers to help them out during requirement publishment and to inform the candidate if any sudden changes in schedule plan etc.
Reach the most job seekers today. Post your jobs online to attract talent from mobile and desktop devices. Create an account and enter your job description. Review applications, manage candidates, and schedule interviews from your waytoWalkin account.
When Employers want to publish their feedback, if we update to WaytoWalkin, we will take care to communicate the same to jobseekers.
It helps you attract relevant candidates, and we'll work with you to develop an online hiring strategy that's specific to your talent acquisition needs. WaytoWalkin helps thousands of job seekers and employers find the right fit every day.
We help the employers to get inbox candidate profiles in one dummy email, which we created. We are entirely avoiding customer company mail inbox overflowing with our WaytoWalkin temporary access mail until the requirement closed. So that we can with help Waytowalkin.
What is our vision?
Job seekers and recruiters have the WaytoWalkin as a common digitalized platform to stay Connected. Job seekers have transparency in the recruitment process.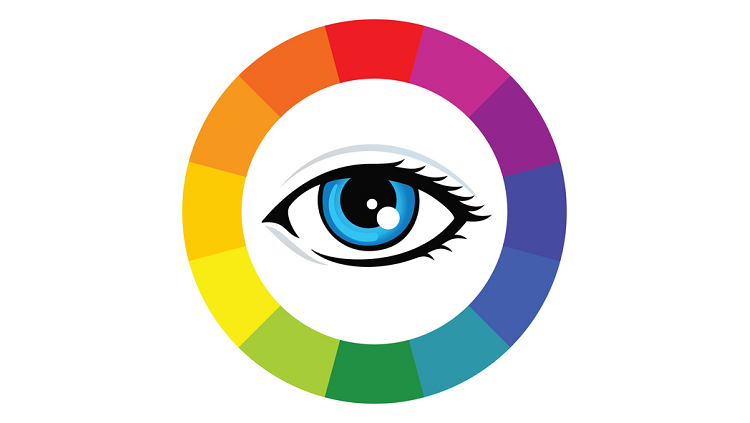 The feedback from the recruiters assists job seekers to rectify the mistakes and acquire knowledge.
WaytoWalkin creates and delivers the best recruiting platform for connecting jobs and people; we strive every day to help our customers hire and help people find jobs.
WaytoWalkin takes a step ahead to solve the problem issues. We ensure the providence of all services, guidance, and full-fledged assistance from our end. At the end of our services and our future is innovation: We are changing the way people think about work, and we're helping them actively improve their lives and their workforce performance with new technology, tools, and practices.
Providing career guidance
Far too many people are dissatisfied with what they do for a living. Why is that? They make mistakes when choosing a career and end up in an occupation that isn't a good fit. That's not surprising since going through the career planning process, including the four steps one should take when choosing a career, is difficult. It may seem like it would just be easier to pick an occupation out of a hat.
While making a random choice may be simpler, it is certainly not wise. Given the amount of time you spend at work, you should do everything possible to make a well-informed decision. Getting help from a Wayto walkin professional career guidance can be the difference between ending up in a satisfying career or one that makes you miserable.